Marriage and Muslim Women
Book details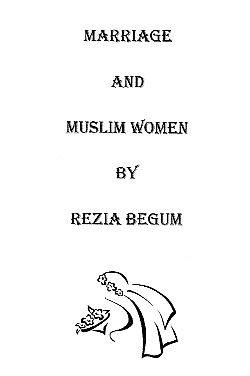 Price: £6.50
This book investigates different marriage systems: arranged, forced and love marriages as they affect in particular Muslim women.

Each system is investigated in terms of the underlying reasons for the choice of marriage, and also the practicalities of how these are undertaken.

The book also looks at individual cases and examines the experiences and feelings of those who have arranged, forced or love marriages.