All Reprint gifts
To order a gift, select 'add to basket', and then 'Checkout' to pay by Paypal or by post; or find out about other ways to buy Reprint gifts and books.You do not need to quote the gift reference numbers when ordering books—these are simply to help you navigate this site.
For more details, select a gift.
Personalised gifts
We can offer a totally personalised printing service from your own photographs or other material. The only limiting factor is your imagination! Contact Reprint at personal@reprintuk.com to find out more.
Some of the items we can produce for you include:
Calendars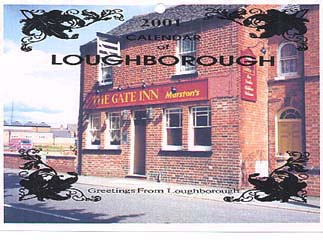 Chocolate bars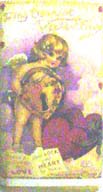 Postcards