160 Years of Belton School
Book details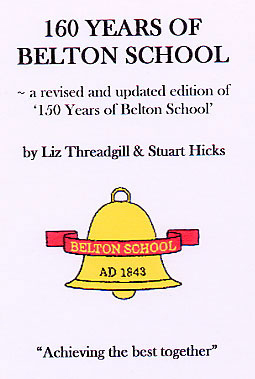 Price: £6.00
Belton (CE) Primary School is one of the oldest primary schools in Leicestershire.

We have been heartened by the interest shown in the school's history and in our humble book by the families and children who have arrived at the school since 1993.

This has culminated in this revised and updated edition of the book.